the italian side of life.
THERE'S A STORY IN EVERY BOTTLE.
wine tales from italy
COOKBOOK
A stunning sensory experience that transport you right inside Italy, a shine to seasonal Cookery.
italian finest taste
Write here! We'll visit, engage, learn, and share—incredible photos, recipes, and ideas about entertaining, food pairings, ITALIAN travel experiences, wine info, friends, book reviews, and more. Don't miss a single sip!
GRIFONE RED
PREMIUM SELECTION
Just to make people happy.
GRIFONE 1967
WINE TO LIVE IN.
A product of our native land, Tuscany, Italy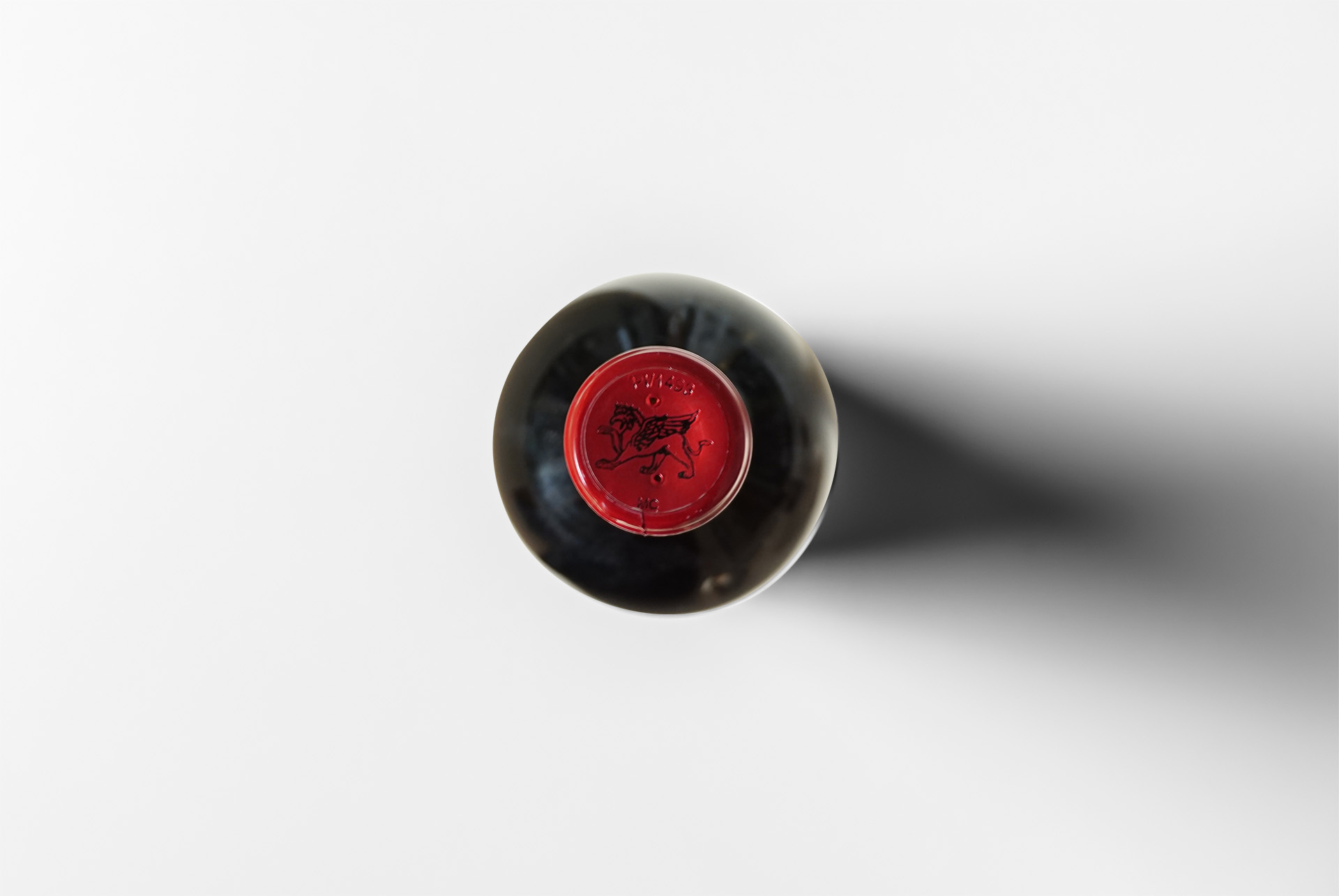 Life, Italian-Style: Good for the Body and the Soul
expression OF style through fashion and wine.